Western Isles Lifestyle Lottery Turns FIVE!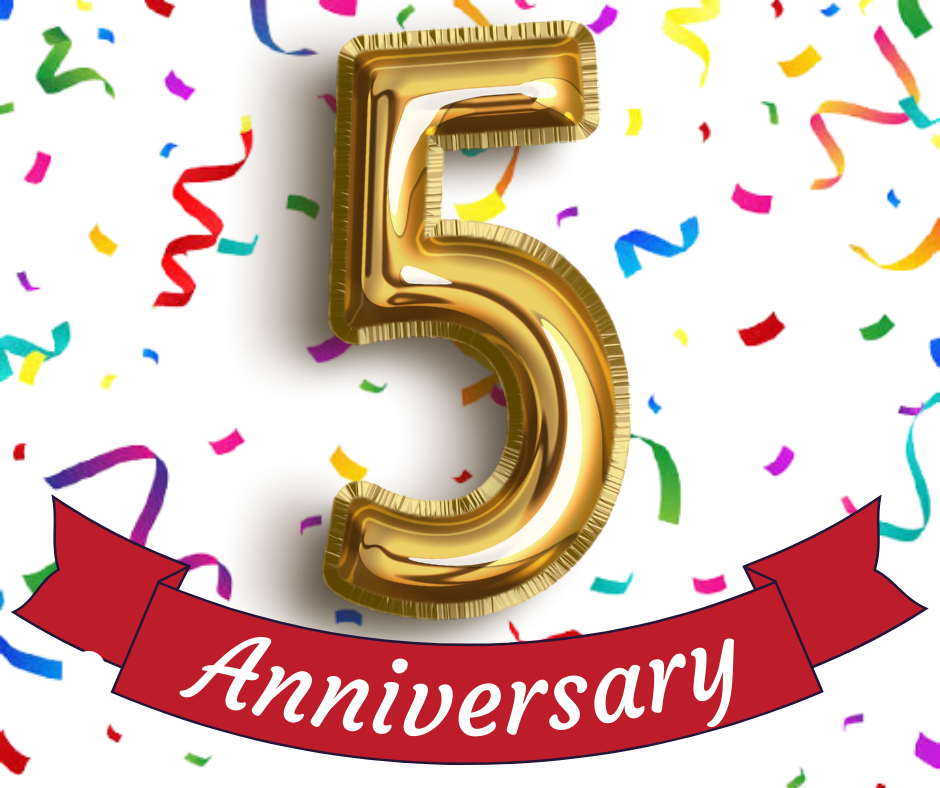 Join us in celebrating the Western Isles Lifestyle Lottery's FIFTH Birthday!
The Western Isles Lifestyle Lottery was launched in 2017 to help to inspire the communities of the Western Isles to come together and raise sustainable year-round funds online for the island communities. It was launched not to replace but to support ongoing community initiatives and help to keep the pound local.
Over half a million pounds has been raised to date for the islands (including cash prizes) and very many community initiatives across the islands have benefitted from the funds generated.
This has to be the most challenging year to date, with the cost of living crisis severely affecting not only our fundraising but everything and everyone across the UK. We are currently on track to raise around £90,000 this year and we really do hope that we reach can that target to be able to keep supporting our communities.
We want to thank everyone for their ongoing support of the lottery at such a challenging time and remind everyone that you are all invited to the Western Isles Lottery's 5th Birthday Summerfest running next week from the 1st to the 6th of August.
There will be:
Funfair Over 70 small businesses
Continental market 5 days of local craft markets
Seafari Trips (Electric) Cycling UK
Pursuit Hebrides Inflatables Sharon MacKinnon Dancers
Berry Bliss ice cream Sweet Boutique
Lewis & Harris Youth Pipe Band Flavour
Failte Music Club Darrah's Hair & Glitter
RNLI Lewis Revival
Newmarket Gateway Candy Floss AND MUCH MORE!!!

The Bunting is being erected throughout the Town Centre and we are really looking forward to seeing everybody there!
Where There's a WILL - There's a Way
Funds raised this year
£96,553.60
3376 tickets of our 4000 ticket goal